Hello!!! My name is Andrew Roby and I'll be your Instructor for the style shoot workshop. This workshop is a virtual workshop which means you can take this course at your own pace from anywhere on the planet. All you need is internet connection.
In this course I will cover from A to Z what it takes to not only create a luxury looking style shoot, but also get in published in your favorite blog or magazine. But it doesn't stop just there. The whole purpose of a style shoot is to get your clients ringing your phone off the hook. This course will show you step-by-step what to do to land client after they have seen your upscale shoot.
Enjoy the learning experience and GET EXCITED!!!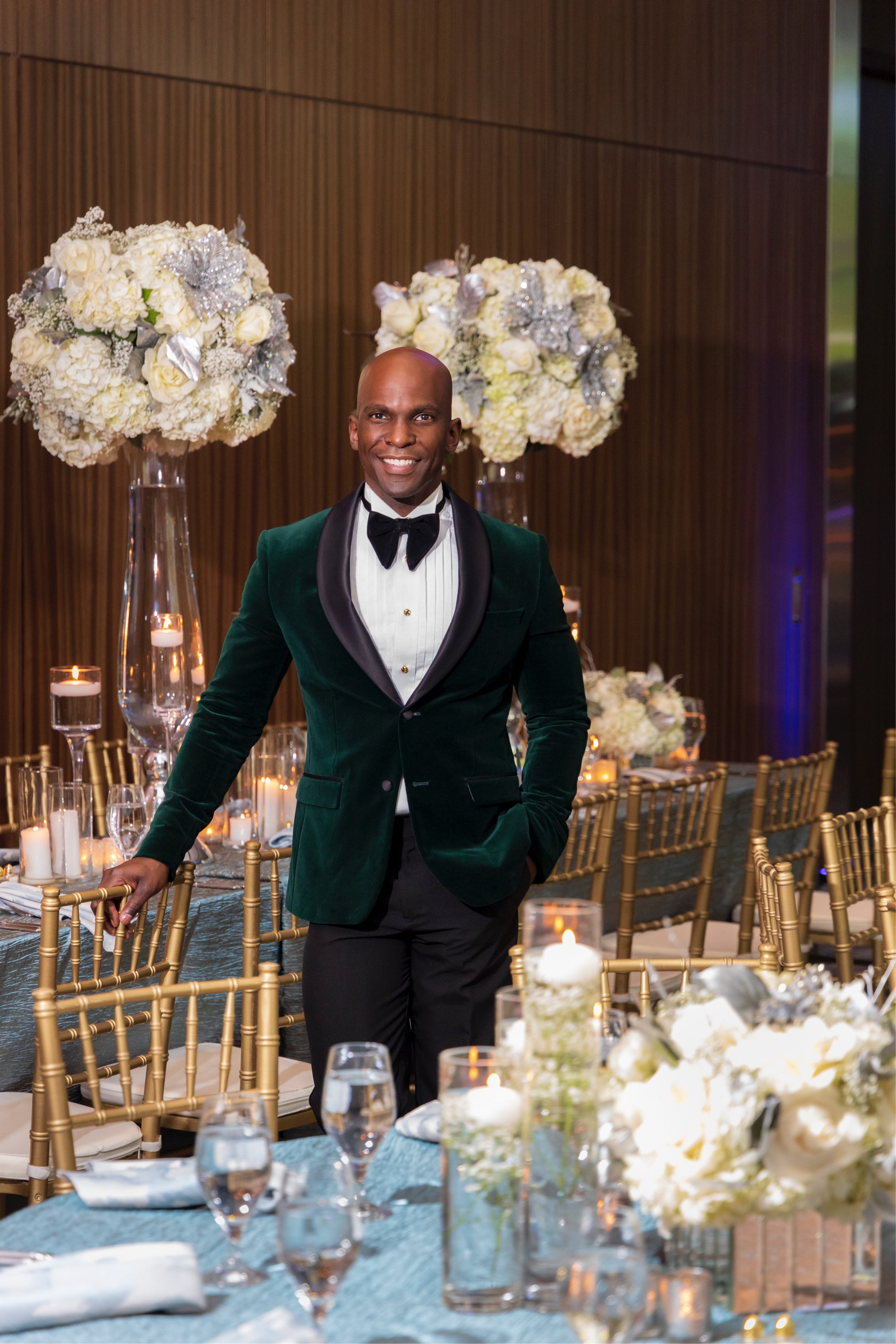 My name is Andrew and I'm a Proud Army Vet who happens to be a great DC Event and Wedding Planner! I like to call myself an Event Storyteller who is passionate about romantic weddings and engaging events. I drink a lot of tea, would fight you for some whiskey (kidding), love seafood, and was born in Miami so of course I LOVE TO HAVE FUN!!
Within my 13 year career I have had the honor of working with brands such as The Knot, Munaluchi Bride, The CW, Simon Malls, The Art Institute, Northern Virginia Magazine, The City of Alexandria, VA, Vita Coco, Kind Snacks, and Honest Tea.
My work has been seen in Washingtonian Magazine, Modern Luxury, Wedding Chicks, Logo TV, CNN, Fox, Wedding Wire and many other leading publications.
For the past four years I have taught dozens of planners how to design rooms with our in-person workshops. These have been large scale workshops very similar to how you create spaces for real clients. During these courses I have given inside tips on how my style shoots and real client work has gone viral. I've also outlined how to effectively market my work to land real clients.
I wanted to expand how many people like you could benefit from what I have learn so many years ago. This is why I created this course. I'm truly proud of the work I do to help Event and Wedding Planners like you reach your greatness.
It's not just about planning events. It certainly isn't about me. It's about making sure you get the best help to reach your bottom line.
This is why we have a 5 star rating. I'm super grateful.
Use this block for your bio. Explain to your audience who you are, and why you're teaching this course.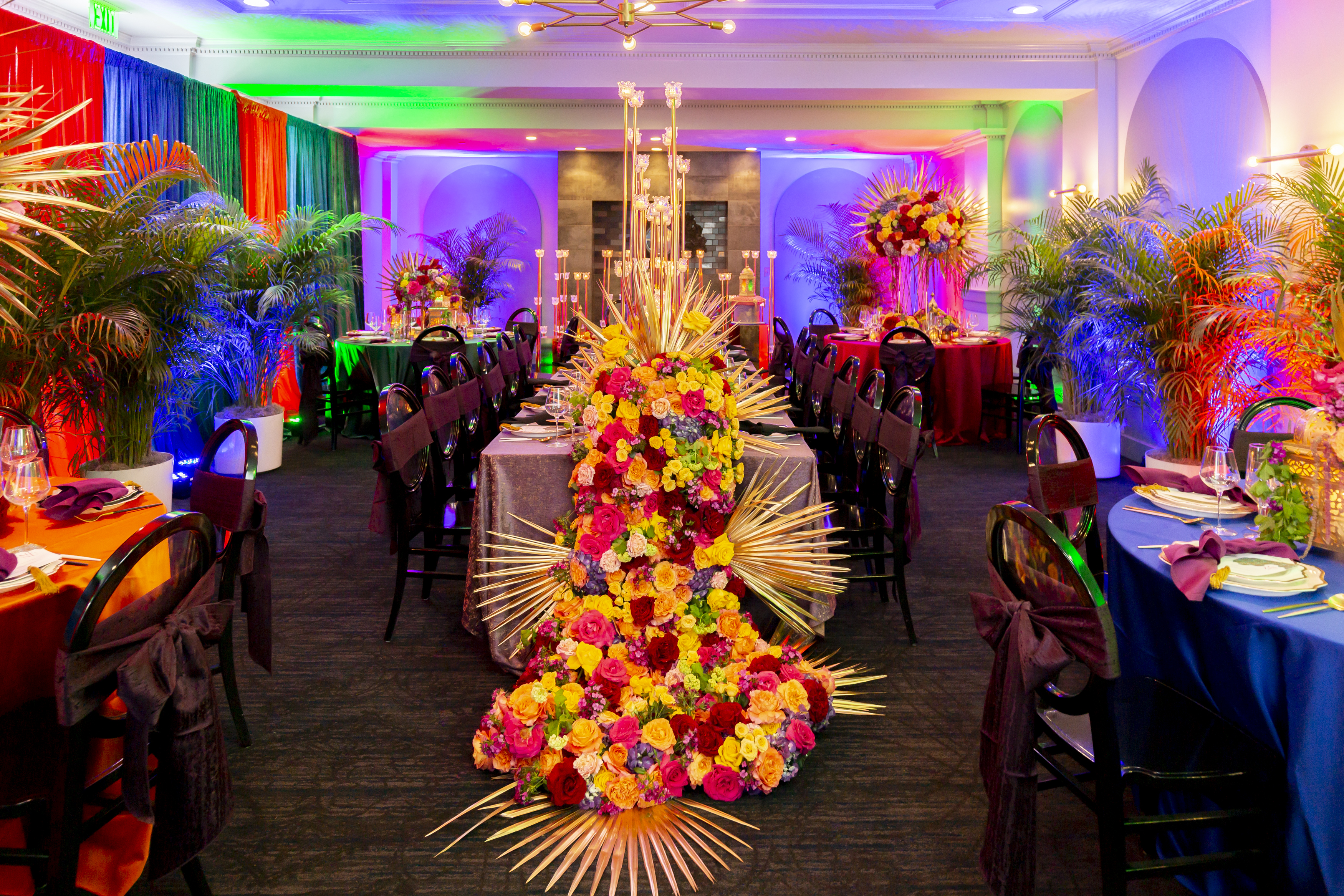 Our students created this magical Aladdin concept for a couple's engagement party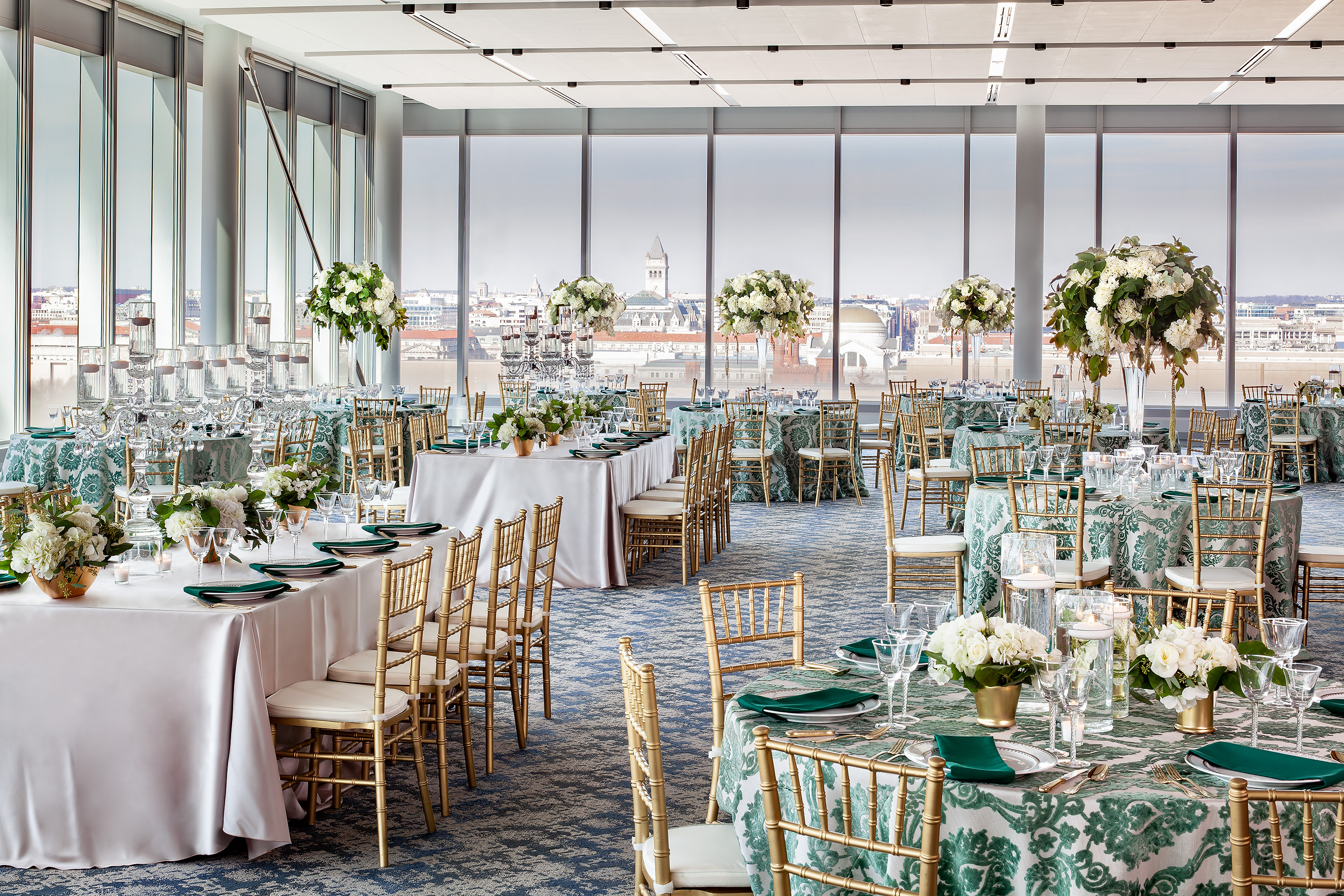 Wedding Reception
We created this beautiful reception dinner for more than 300 guests to enjoy luxurious views of downtown Washington, DC.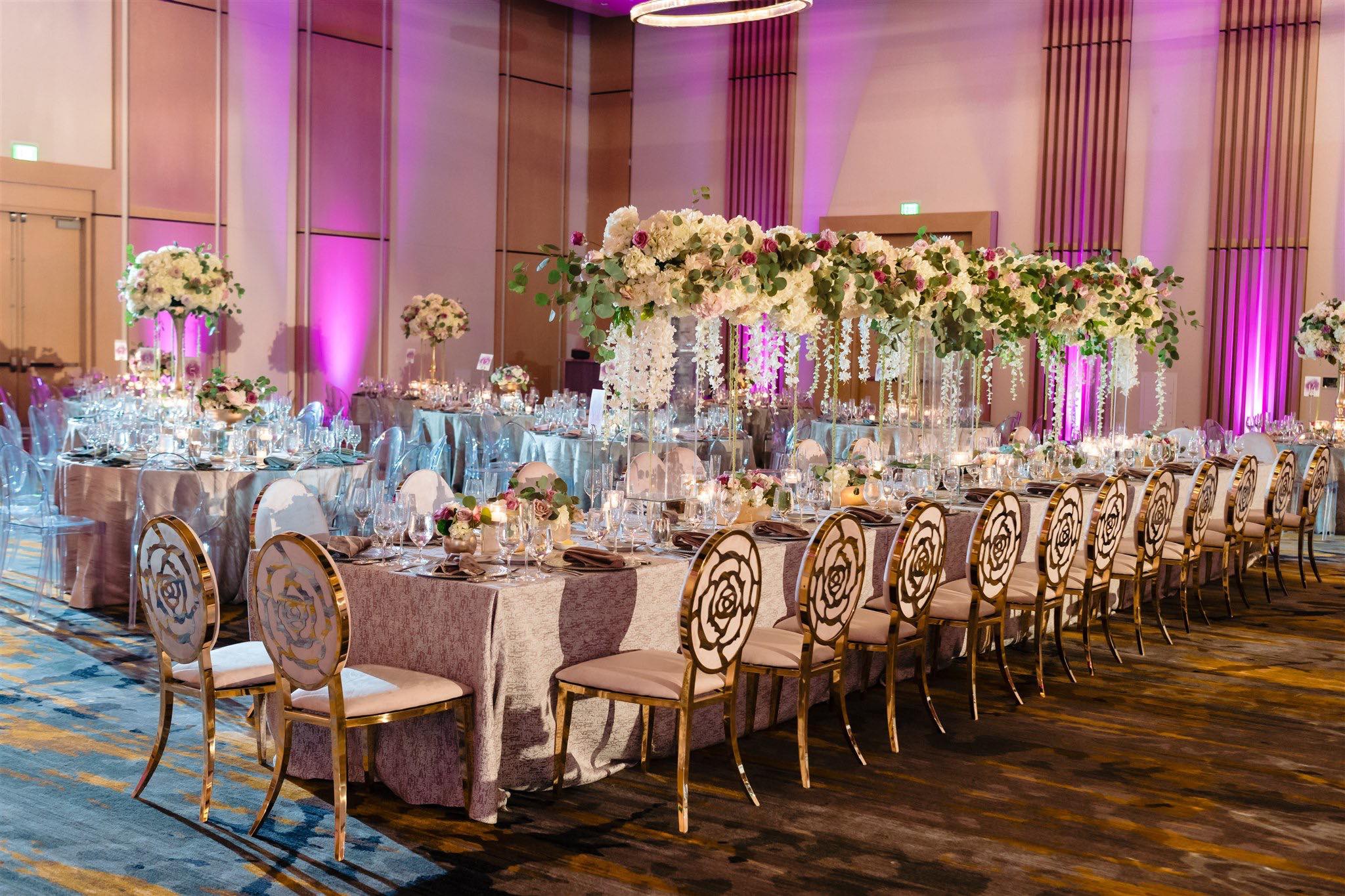 MGM Wedding
We created this space for more than 400 guests to dance the night away at one upscale wedding.